Get Charged with EV News!!!!




EV News in 5 minutes or less! Subscribe now!
Current Newsletter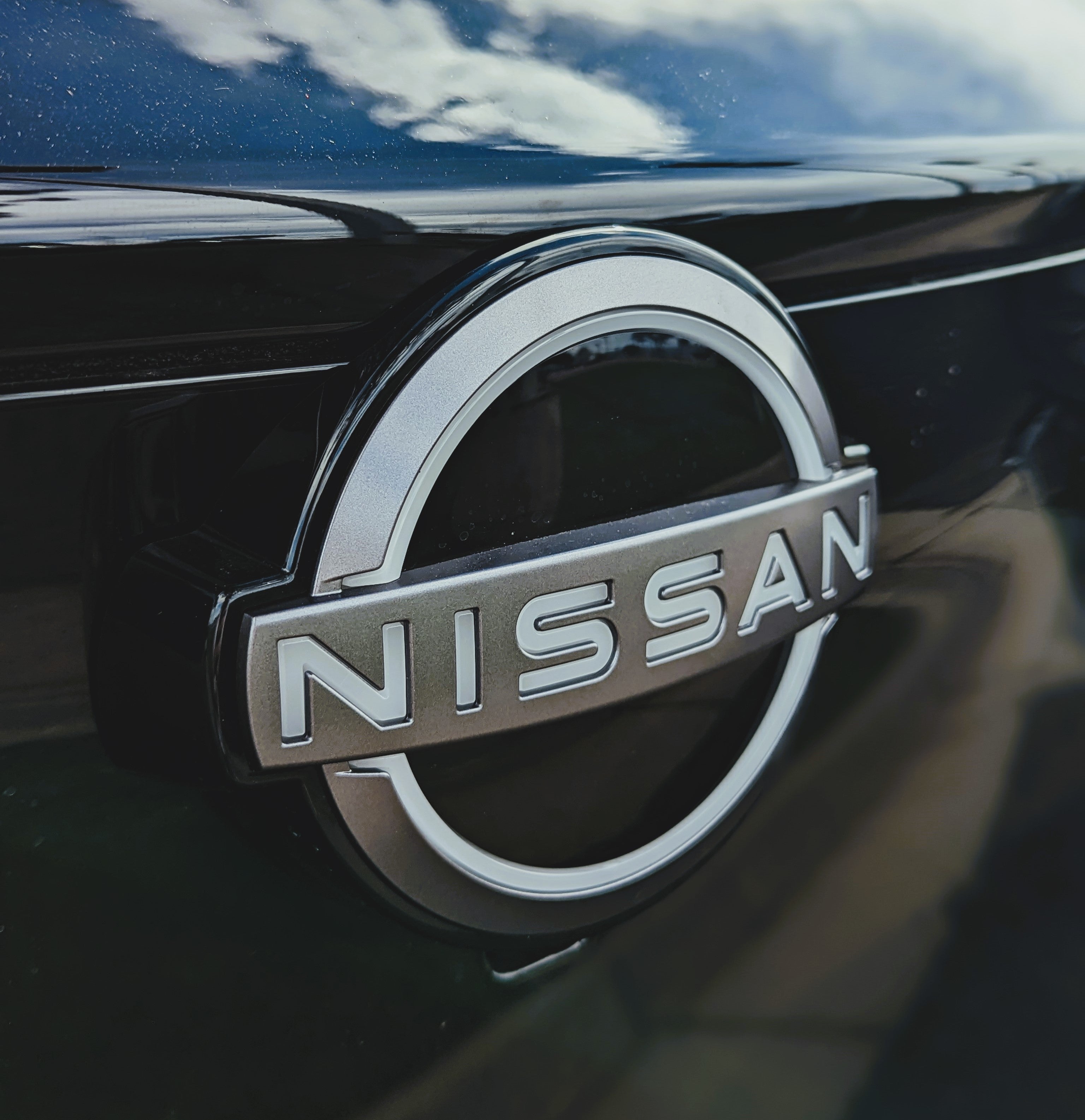 Sep 26, 2023 John Rooney
News to you in 5 minutes or less. The BYD Dolphin makes a splash in North America with a price tag starting at $31,000, and Joby beats the clock, delivering its eVTOL aircraft to Edwards Air Force Base ahead of schedule. Nissan electrifies Europe, committing to fully electric new models, and Toyota revs up its EV production, chasing Tesla and BYD with plans to triple output.  All that and so much more in today's newsletter.