Get Charged with EV News!!!!




EV News in 5 minutes or less! Subscribe now!
The Newsletter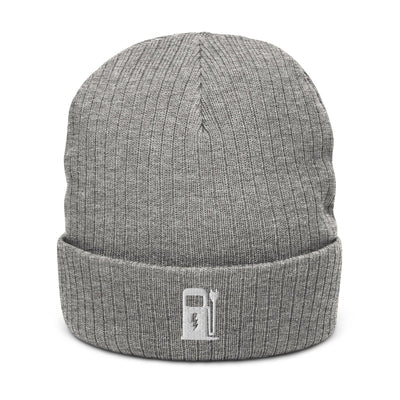 Oct 26, 2023 John Rooney
From Tokyo's electrifying auto show to Ethiopia's EV revolution, the world's mobility landscape is evolving rapidly. Japan's best-selling EV challenges Tesla, Toyota's electric dreams come true with the FT-Se, and even Stellantis and Orano join the electric movement through battery recycling. Lexus showcases its vision for the future of mobility, while Nissan unveils the high-performance Hyper Force and the stylish Hyper Punk concept. Meanwhile, Mitsubishi introduces the adventurous D:X Concept, and Ampere gets a boost from Mitsubishi's investment. In Texas, Blue Bird and Nuvve electrify school fleets, and the J+ BOOSTER 2 charges up the SEMA Show. It's an EV world, and we're just living in it.