Get Charged with EV News!!!!




EV News in 5 minutes or less! Subscribe now!
The Newsletter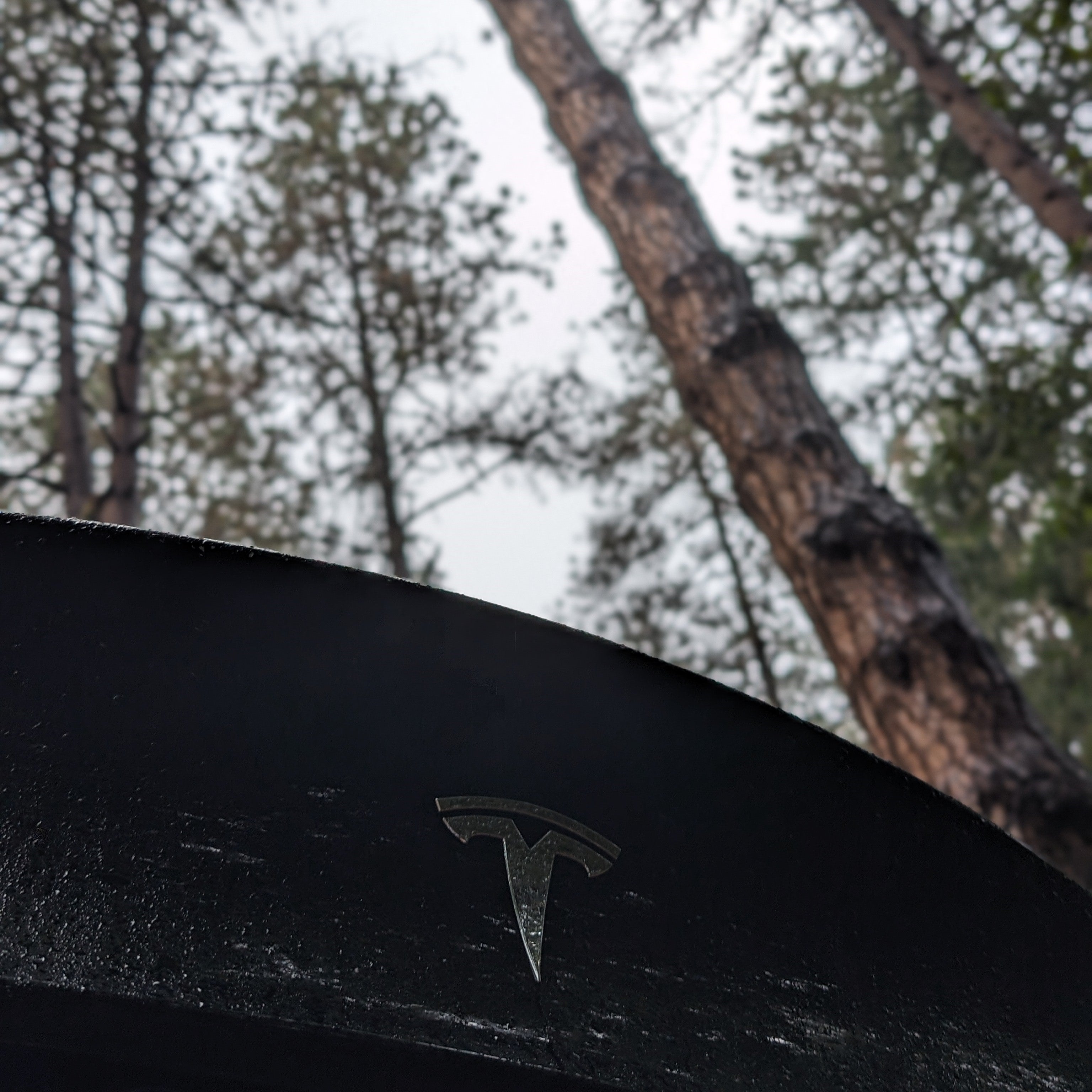 Dec 07, 2023 John Rooney
Greetings on this fine Thursday! We're almost at the end of the week. Today, we have some amazing EV news from Morgan, Tesla, Nio, Bentley, VW, and many more. Keep up with the latest trends in the EV world in less than 5 minutes.