Get Charged with EV News!!!!




EV News in 5 minutes or less! Subscribe now!
Current Newsletter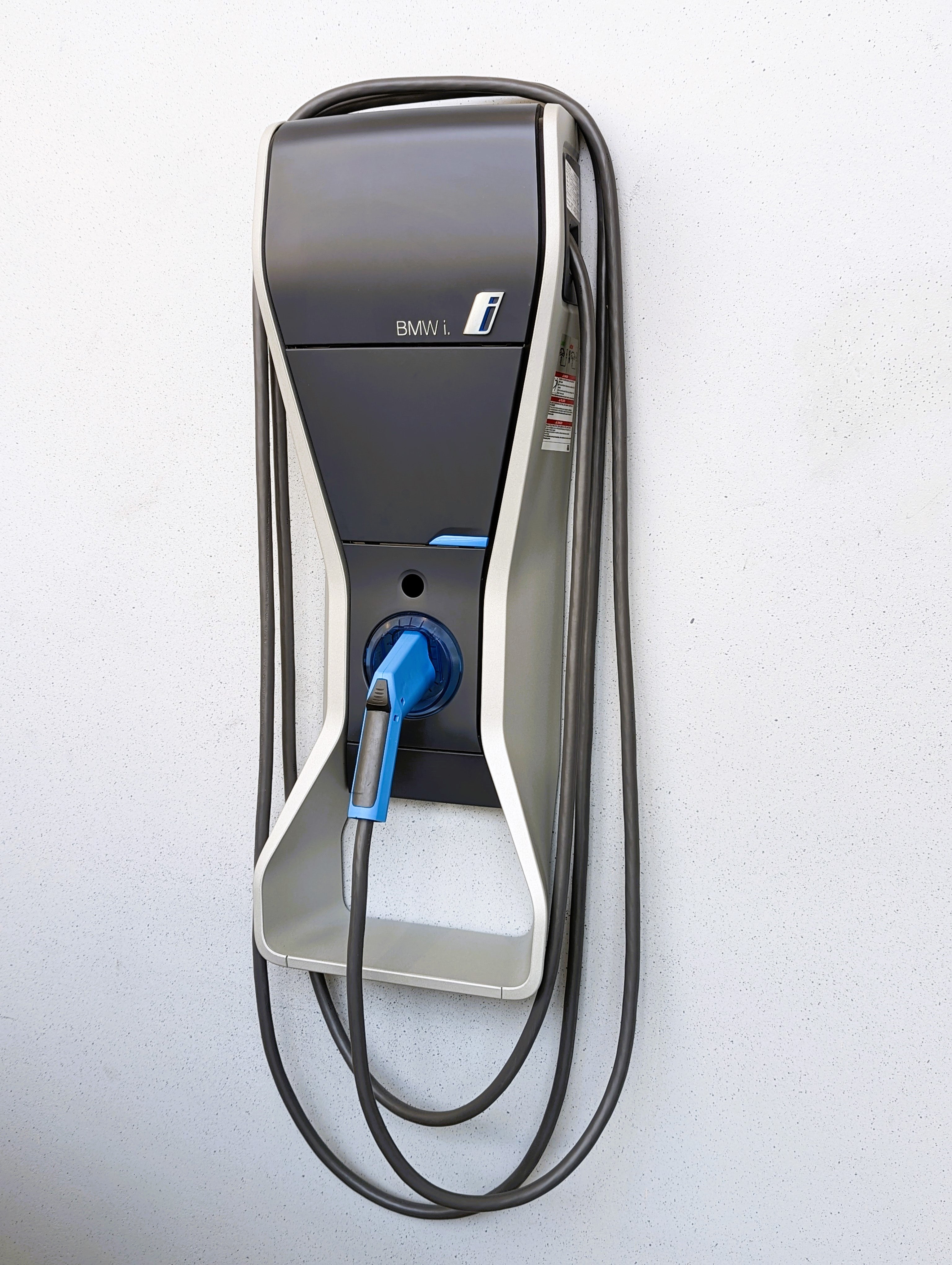 Aug 17, 2023 John Rooney
Mobility EVo: The fast and easy way to stay on top of the EV/AV industry in 5 minutes or less. Today, we cover Tesla's new Universal Wall Connector, Rivian's R1S that conquered the Rubicon Trail, Tesla's more affordable Model S and Model X vehicles, Canoo's Q2 2023 financial results, VinFast's debut on Nasdaq, Ford CEO Jim Farley's road trip experience in an F-150 Lightning and so much more. Subscribe to our newsletter today and stay informed on everything EV-related.