Get Charged with EV News!!!!




EV News in 5 minutes or less! Subscribe now!
The Newsletter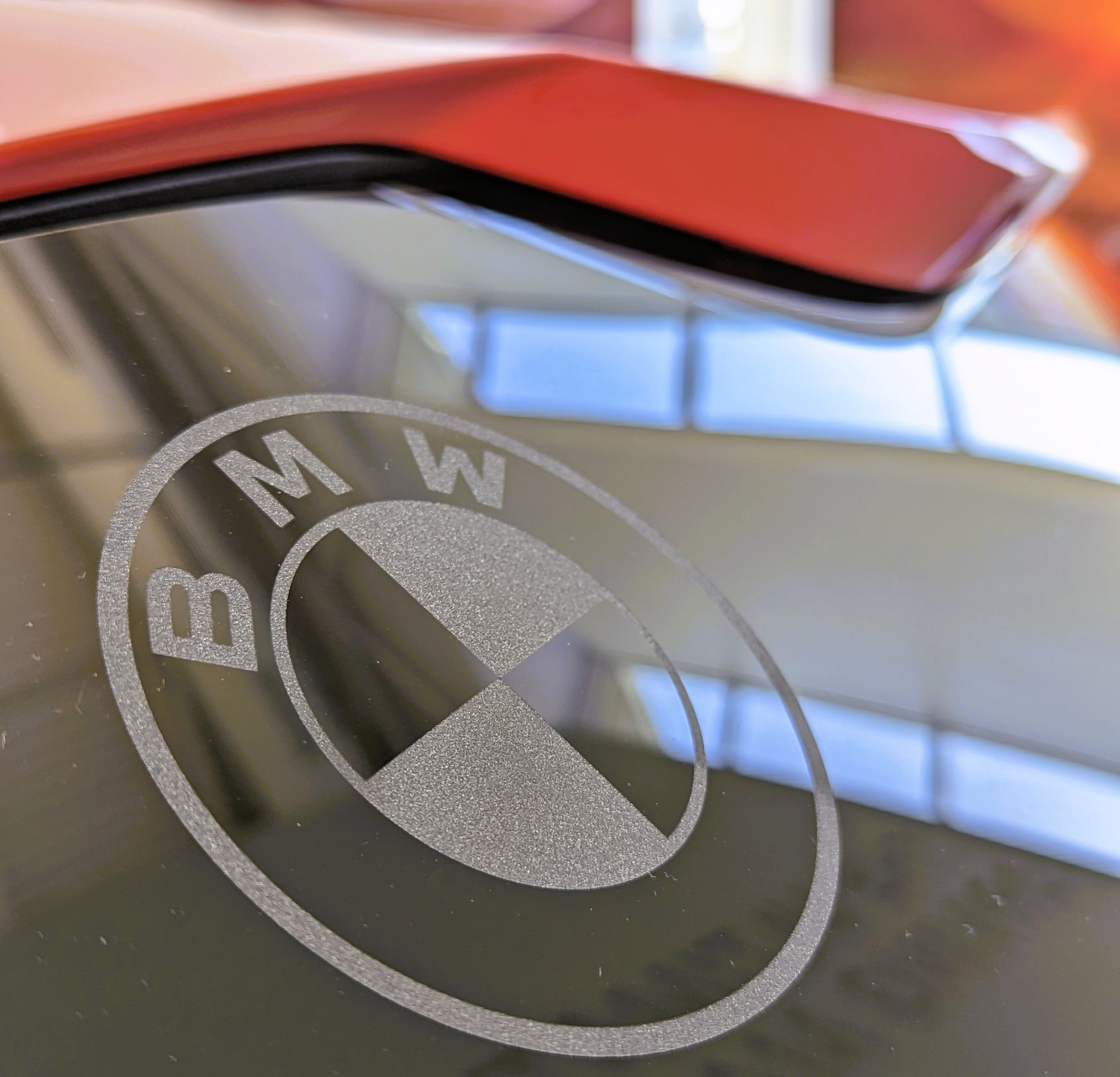 Oct 19, 2023 John Rooney
Exciting developments are electrifying the automotive world! BMW is making a bold move, granting its customers in the U.S. and Canada access to the renowned Tesla Supercharger network. Lucid, a rising star in the EV realm, is celebrating a triumphant Q3 in production and deliveries. New Mexico's governor has issued a challenge: state agencies must go all-electric by 2035, setting the stage for a cleaner, greener future. Meanwhile, tech giants Foxconn and NVIDIA are teaming up to revolutionize electric vehicles with cutting-edge technology, while GM, delaying production of all-electric trucks in Michigan, is gearing up for a late 2025 EV showcase. In an electrifying twist, the 2023 LA Auto Show is rolling out the Electric Avenue test track, allowing attendees to hop behind the wheel of a stunning array of EVs, reflecting the surge in electric vehicle enthusiasm. Not to be outdone, NIO is eyeing a European expansion through a dealer network, adding new life to the old continent. CITROËN is unveiling the affordable ë-C3, marking an electrifying shift.