Get Charged with EV News!!!!




EV News in 5 minutes or less! Subscribe now!
Current Newsletter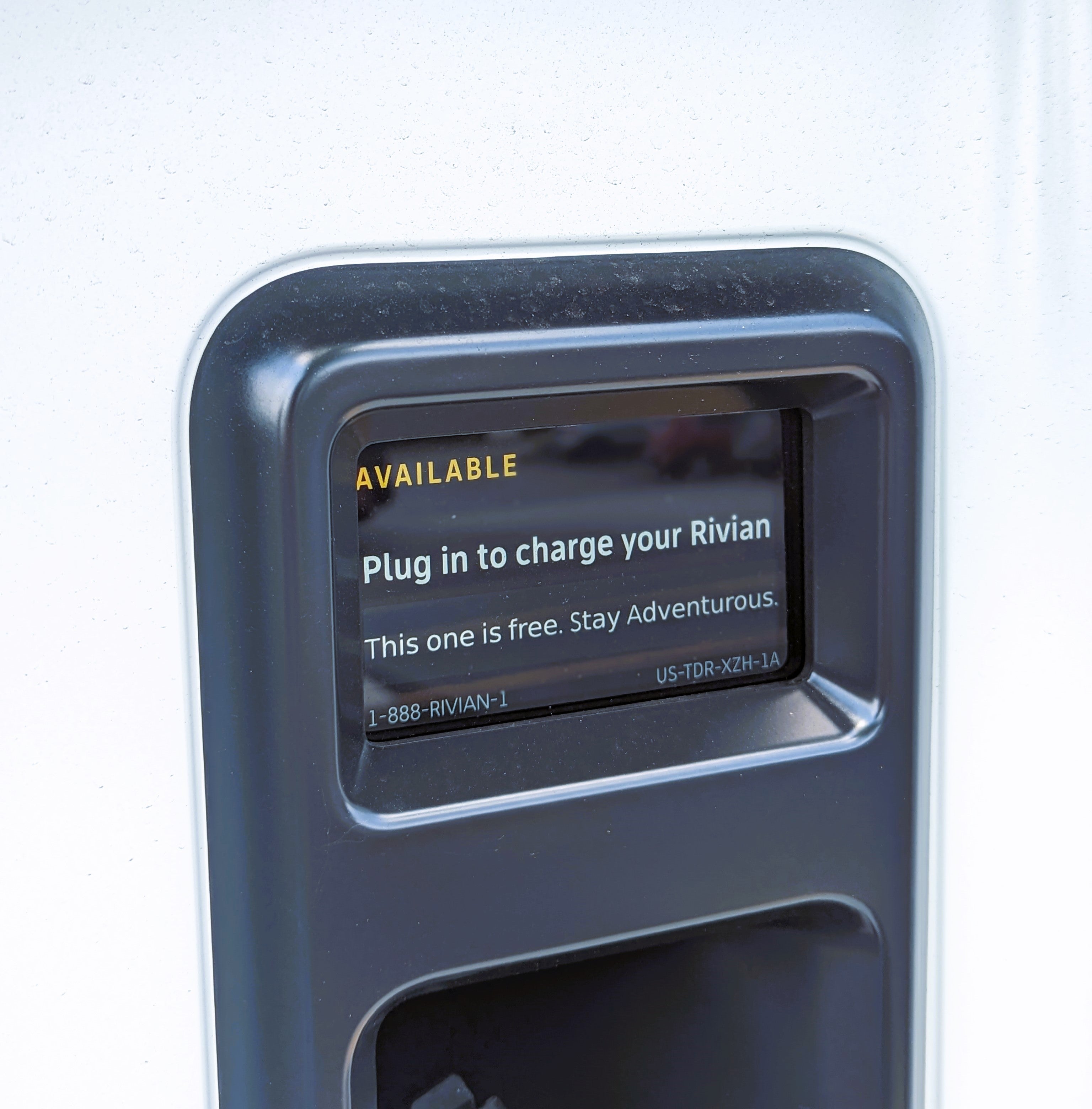 Aug 01, 2023 John Rooney
In this today's EV newsletter, major industry players are making groundbreaking moves towards shaping the future of electric vehicles. Seven global automakers have come together to form a joint venture aimed at establishing an extensive high-powered charging network in North America, comprising a staggering 30,000 chargers. Meanwhile, Volvo Cars is aggressively pursuing its transition to a fully electric automaker, showcasing the all-new Volvo EX30 in North America. VinFast's $2 billion USD electric vehicle manufacturing project in North Carolina marks a significant milestone in its global expansion plans. Additionally, the Biden administration's push for EV adoption creates exciting opportunities for budget-friendly electric cars from Chinese brands. Zhejiang Leapmotor Technology's innovative "Four Leaf Clover" architecture promises advanced intelligent functions, while Toyota focuses on strengthening its EV technology development in China to compete with local rivals effectively. Stay updated on these transformative developments in the electrifying world of EVs!