Get Charged with EV News!!!!




EV News in 5 minutes or less! Subscribe now!
Current Newsletter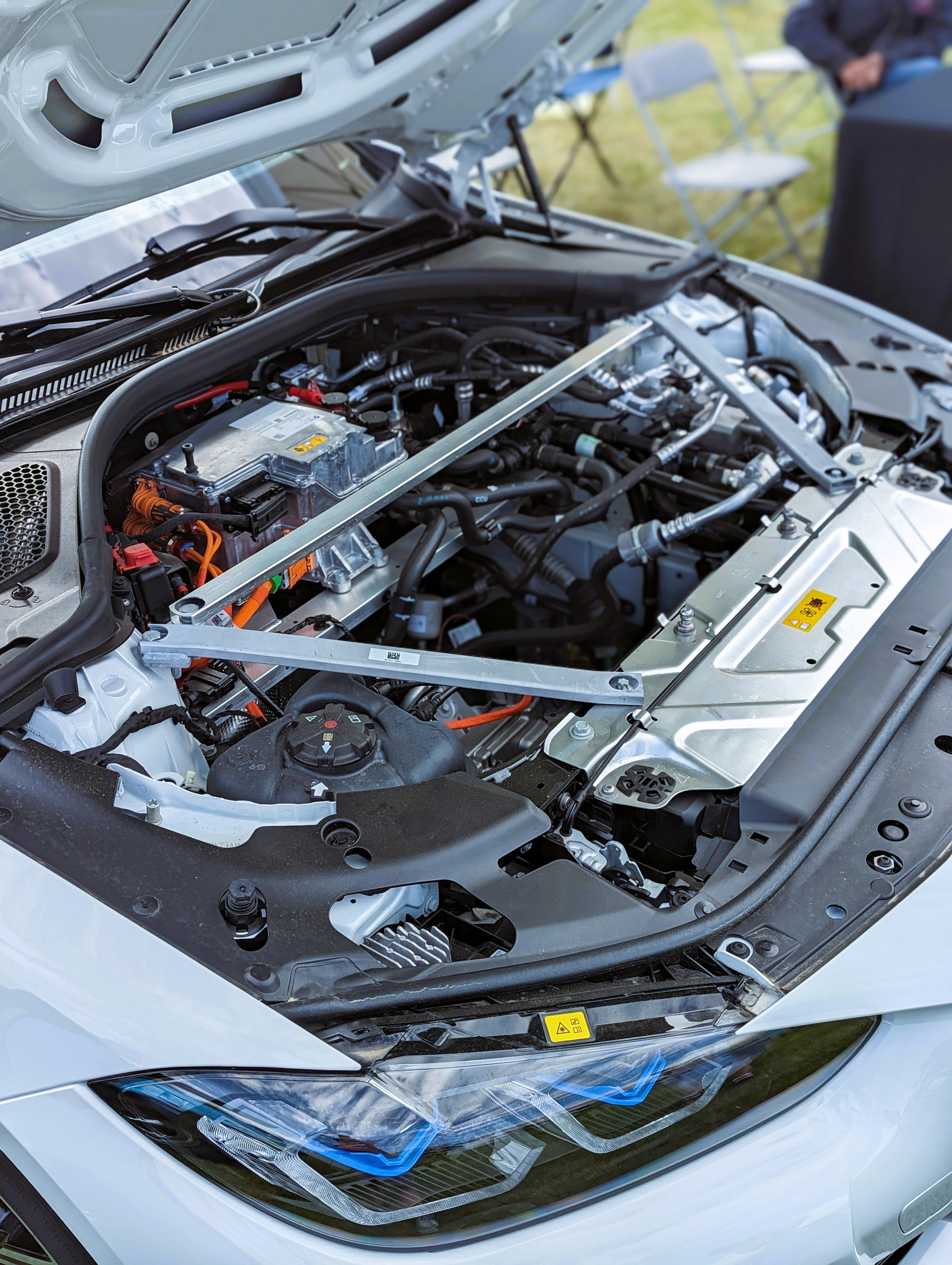 Sep 12, 2023 John Rooney
$752M investment for all-electric MINI production in the UK, Lotus' first hyper-GT the Emeya has been unveiled, the largest overnight EV charging network with the hospitality industry is coming to 2K Hilton hotels with up to 20K Tesla universal wall connectors, Honda to adopt NACS for EV models, and the discovery of a volcano could power electric cars. The EV news in 5 minutes or less.