Get Charged with EV News!!!!




EV News in 5 minutes or less! Subscribe now!
Current Newsletter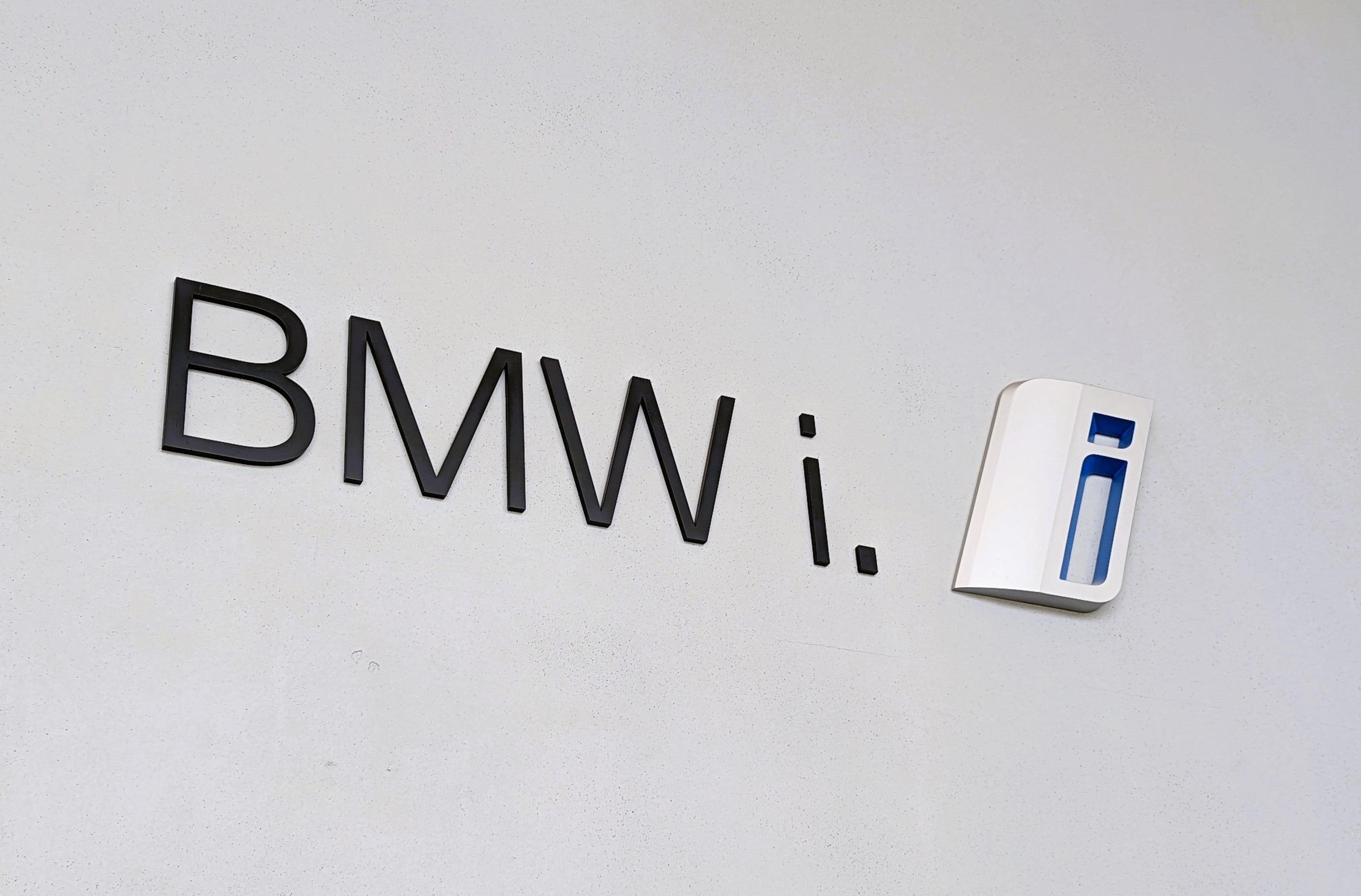 Sep 05, 2023 John Rooney
Now to the news in 5 minutes or less including tax incentives for Tesla's Model X and slashed prices for the Model S and X, the Model 3 by Tesla is getting a refresh, portable power sources from Leaf electric batteries, $15.5B towards the support of a transition to EVs by the DOE, and BMW's EVs are as profitable as petrol and diesel cars.